Sunday, September 23, 2018 / by Michael O'Neal
Helpful hints to protect your home now as the thermostat drops.
...Start Saving!
Inspect your roof and replace any damaged or missing roof shingles.
Make sure gutters and downspouts are free of leaves and debris.
Consider a fresh coat of paint or sealer on your deck.
On a windy day, close your windows and feel for air leaks.
Seal any leaks with rope caulk.
Install weather stripping on the sides or bottoms of any leaky doors.
Insulate exposed plumbing
Remove leaves or debris from your air conditioner's condensing unit, cover for winter.
If you haven't had your fireplace chimney cleaned in a few years, hire a professional chimney sweep.
If you need a recommendation for local professionals who can perform this or any other work around your home, we can help!
And as always, if you or anyone you know is looking to buy or sell a home, you can count on us for the utmost professionalism, expertise and results!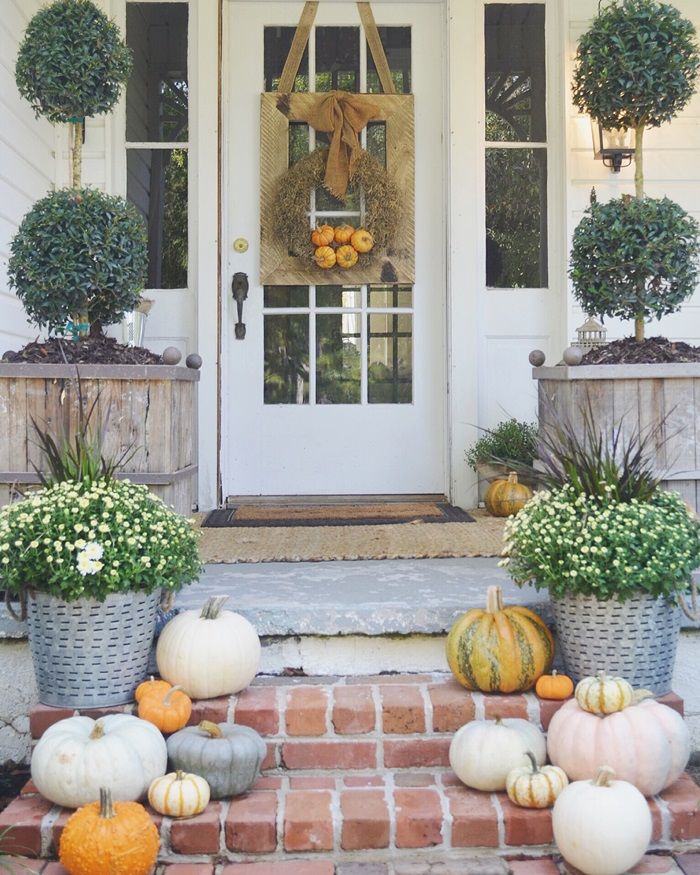 Disclaimer: The views and opinions expressed in this blog are those of the author and do not necessarily reflect the official policy or position of the HRIS.