Friday, August 31, 2018 / by Michael O'Neal
Looking for something fun to do this Labor Day weekend? Why not support our local community!


Enjoy dinner as Chimichurri's features a variety of foods that is sure to please your palette. Enjoy a fresh cocktail or glass of wine on the patio! Chimichurri's South American Grill is open again after being closed by the flood waters of hurricane Harvey a year ago.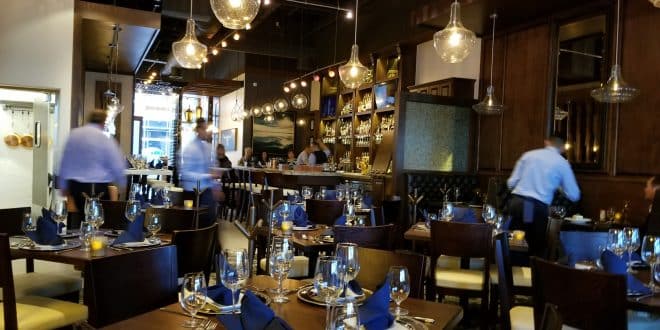 Club Pilates will be hosting a Grand Opening this weekend! Offering a wide variety of classes and discounts for signing up.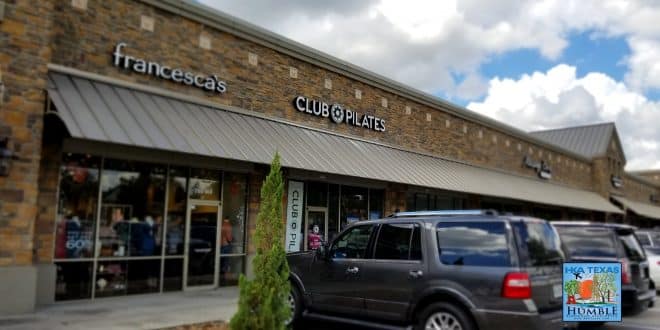 Labor Day Market at Kingwood Town Center Saturday from 12 pm - 5 pm in Town Center Park.
They will be featuring a handpicked, highly curated outdoor "market" of 60 vendors from around the region. Entrance is FREE!!




Have a fun safe Labor Day weekend!



Disclaimer: The views and opinions expressed in this blog are those of the author and do not necessarily reflect the official policy or position of the HRIS.